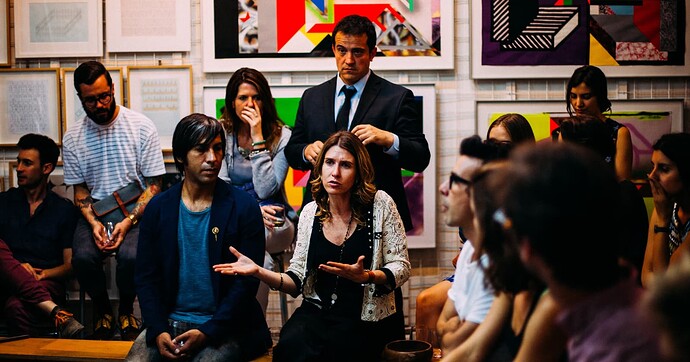 Business casual is a dress code between formal business attire and casual, everyday clothing. It is often used in office environments where employees are not required to wear suits and ties daily but still need to maintain a professional appearance.
For women, business casual attire typically consists of a combination of dress pants, skirts, or knee-length skirts paired with a collared shirt, blouse, or sweater. Closed-toe shoes, such as loafers or pumps, are generally acceptable, as are accessories like belts and jewelry.
It is important to note that business casual can vary depending on the industry and company culture. Some offices may be more relaxed in their dress code and allow for more casual attire, while others may have stricter guidelines. Researching your company's dress code and understanding what is appropriate before selecting your business casual attire is always a good idea.
The key to business casual attire for women is to look polished and put-together without being too formal. It is important to avoid overly casual items like jeans, shorts, and t-shirts and instead opt for tailored and well-made pieces. By following these guidelines, you can create a professional and confident business casual look that will serve you well in the workplace.